The drive is over now, but that doesn't mean you can't still go down to the
Kootenay Coop Radio
studio and purchase yourself a membership to help support volunteer-run, listener-driven radio content.
Had Ben Fox & Chris Brach with me in the studio for this show. Ben brought a few of his many, many records. Chris Brach moves in the shadows like the ninja. We talked some hip hop etc, but mostly played records for your listening enjoyment. KRS-One, another superb Ice Cube track, Naughty by Nature, Tribe, AZ, Heiroglyphics, Akinyele... and more of course. Take my advice:
download this show
at your earliest convenience and burn it onto a cd. Listen to it in your car at high volume with the bass frequencies especially emphasized. Members of whatever gender you find yourself attracted to will come a-running, I guarantee it.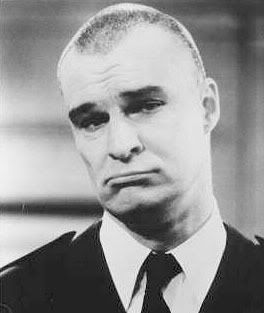 who remembers this guy?